Sometimes something's make heart races so fast that you ultimately wants to place your hand on your chest to feel the beat by closing your eyes just to calm down those raging emotions somewhere deep down locked inside the heart.
Some moments in life and some emotions we actually want to locked them down in some kind of prison and become prisoners which give painful, hurtful feelings time to time.
There are some people no matter what you do for them and how much efforts you put to make them happy they try to neglect you in one or another way.  Even though we know that we are not treated right we wish happiness for those people ignoring our own self.
It happens only 2 times in my life that two stories touched my life so much that it again opened those feelings locked deep inside my heart.   These only two stories helped me grow and with time I understood how I need to be happy and learn to face challenges in my life wearing a smile.
I am not doing a preview or giving my feedback on skip beat or another story referred as (second story) here.     It just something every girl needs to know sometimes it happens with boys as well so I believe skip beat can be equally aspiring story for those who lack enough courage.
My take on skip beat manga
If something becomes so painful that there is no escape from the pain unless you throw it away either waste it or forget it.   The only left way is to face it as a challenge do not be afraid and face the fear to beat it don't let it haunt you time to time or make it a weak point in your life.
Is it like a negative energy or ''I envy you'' statement can be that helpful in making a successful move in life? It could be yes unless the purpose is positive and it does not have any harmful /evil intentions for others in other words so called enemy.
Who have already read this manga, anime and drama already knows what I am talking about.
And Her Prince Died:
Is it not true that every girl has wishes and girls are mostly fascinated by stories of princess and prince which have romance and beauty in it? In ideal story beautiful prince or princess can never be someone that hateful however in reality it can be.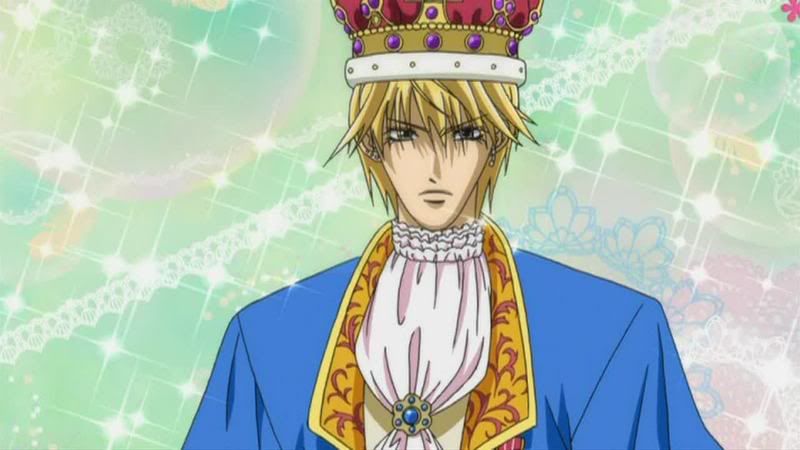 Every girl is waiting for her prince. A girl who somehow knows and intentionally tells that she deserve equal amount of happiness and love which she is already giving to her prince.
However the reality somehow quite different what if the prince never appreciates and is always cold toward the girl who always cares for her?  What would she do?
The Possibilities in Real Life Prince and Princess Story
There are two ways either she shut herself up lock her and do what he wants. A second option is she takes her revenge by becoming even more powerful than him.  This is how it should be am I right?
He is the one opening doors to all opportunities by hating her Oh My Gosh yes and what happens the hatred remains same but she become more powerful than he is. Now that is better than REVENAGE!
She cannot become powerful enough unless she works harder and reach out other people who help her no matter what and take cares of her well being and appreciate her every effort.
Excellent story non fictional and yes it happens so in any case you are too afraid to do anything I say girl you need to be strong enough and yes ignore those who ignore you. A beating heart never dies it just skips beating sometimes.
skip beat reminds me of these songs
Don't hold your breath by Nichole Scherzinger
Cinderella's got to go by Britney Spears
I hope you enjoy reading this. Don't forget to subscribe, like Glamour Infusion